Shri Vallabha Charya Nagar.com
To



Please Log on to following website for more information on Shri Vallabhacharya Nagar

www.shrivallabhacharyanagar.com

Shri Mahaprabhujini Haramu Champaranya Bethakno Itihas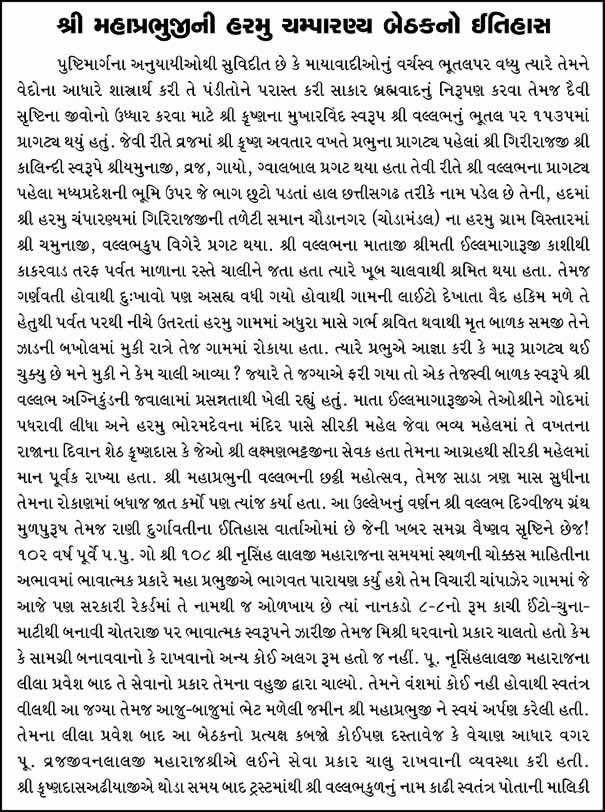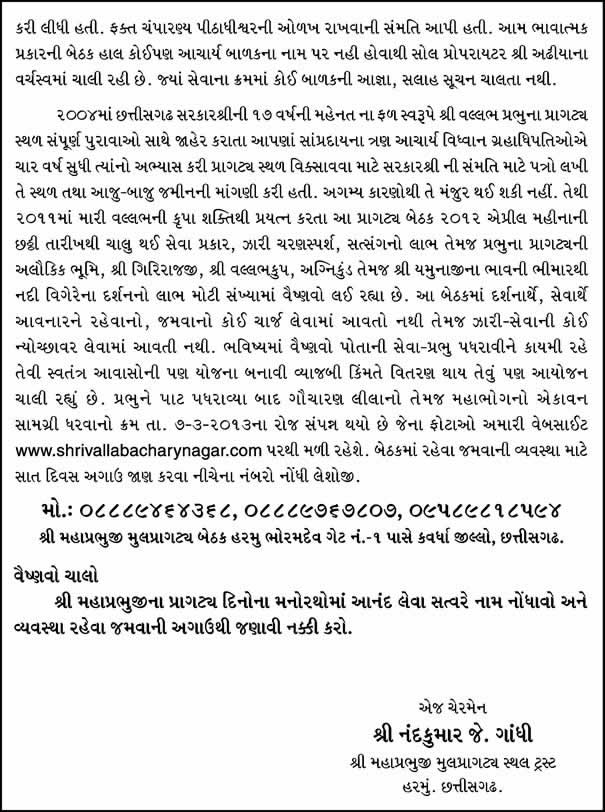 Gaucharan Leela & (Mahabhog Manorath) 51 Prakarani Samagri Bhagvanane Chadavo.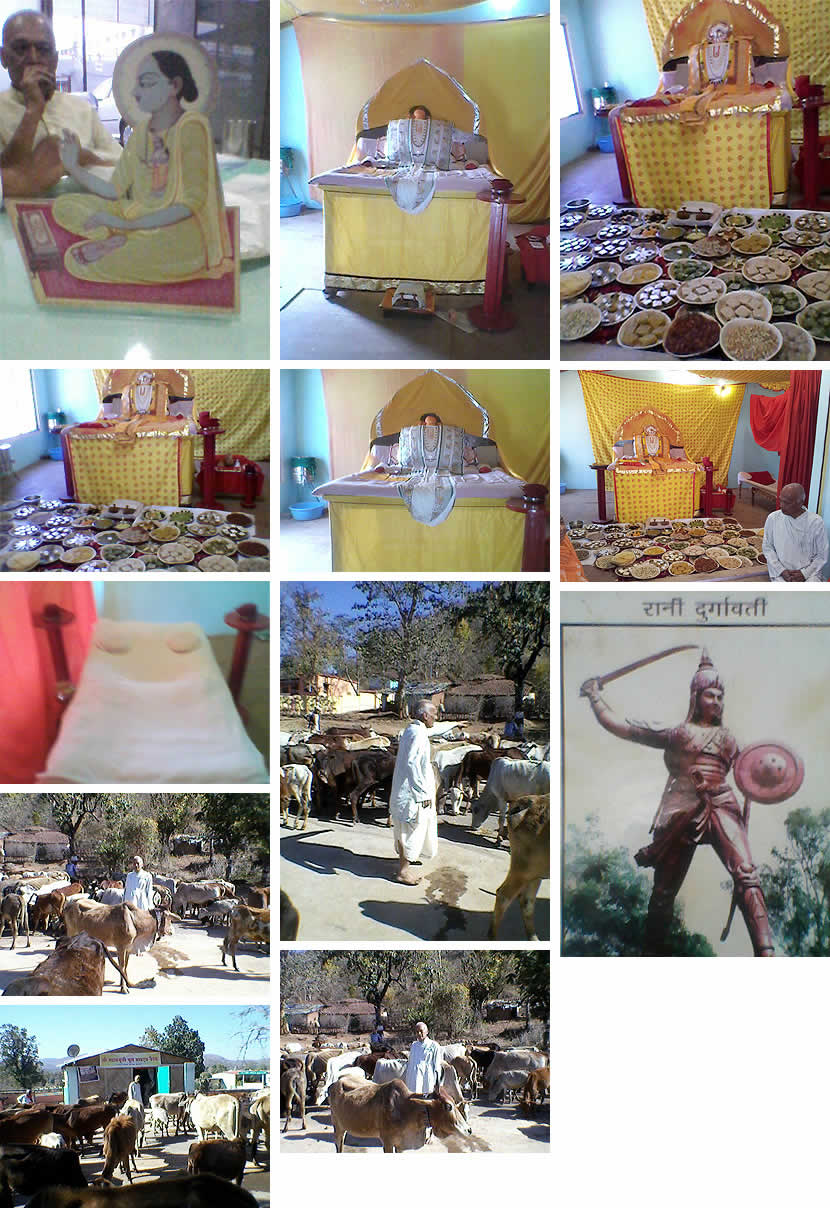 Mahaprabhujini Bethakno Aju Bajuno Vistar.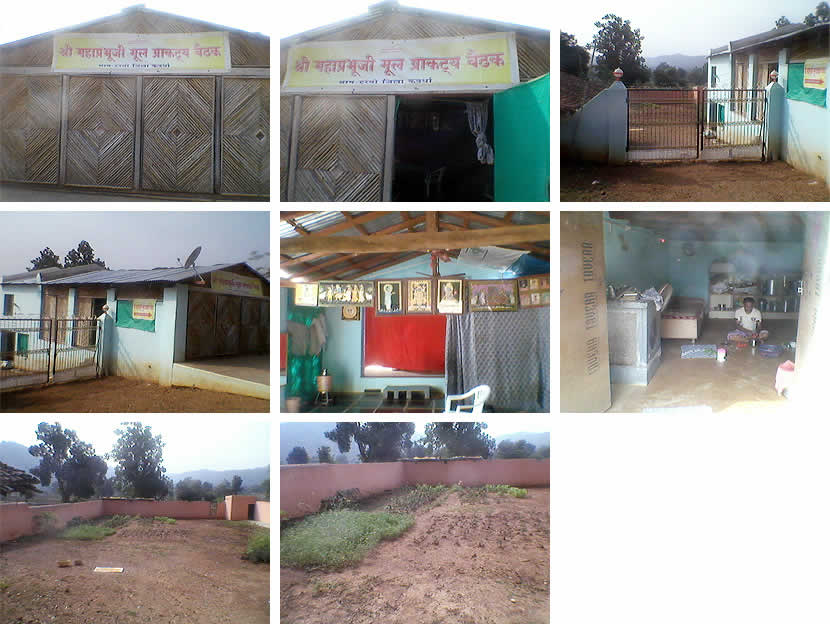 Shri Mahaprabhujina Mandirna Darwaja Vpar Alag Alag Bhag Upar Lagaveli 55k.g. Chandi.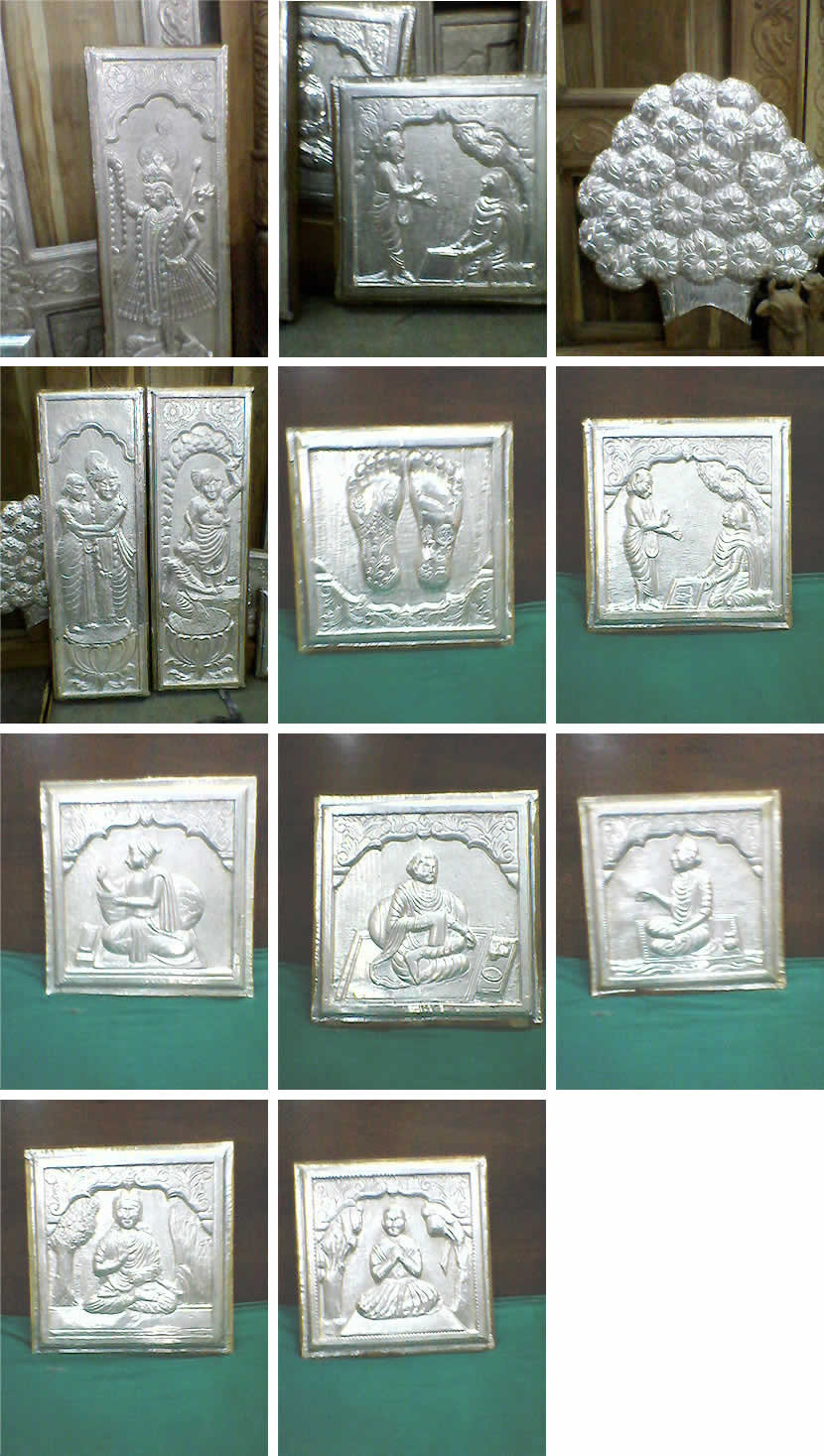 US Visit
17th March 2013 To 30th April 2013



Mr.Nandkumar Gandhi, Chairman of Shri Mahaprabhuji Mul Pragatya Sthal Trust is reaching NewYork JFK, Houstan on 18th March 2013 and will stay in US & Caneda till 30th April 2013. During the stay in abive two contries he will visit Vraj Temple Washington D.C., Boston, Atlanta, Pensylwania, Charlotte San diego, Los Angeles, San Francisco, Toronto, Antario, Detroit, Newjersey Newyork, etc. His mobile No. is 781-640-5838 kindly contact him on phone for fixing Satsang programme and oblige.